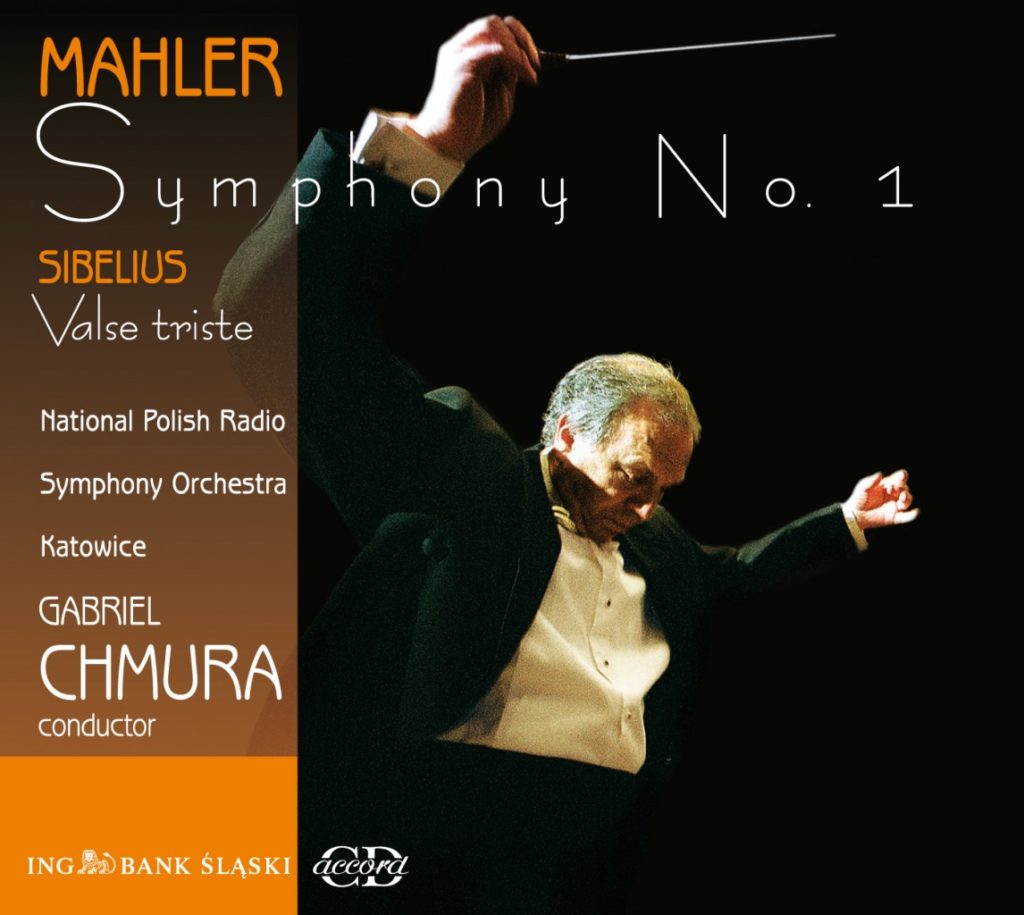 Mahler - Symphony No. 1 Sibelius - Valse triste
DESCRIPTION
Mahler's First Symphony

With the work that marks the beginning of his symphonic career (predicted earlier by his cantata Das klagende Lied and song-cycle Lieder eines fahrenden Gesellen) Mahler joins the ranks of late-Romantic symphony composers, alongside – his seniors Bruckner, Brahms, Tchaikovsky and Dvořák – and his contemporary Richard Strauss. Symphony No. 1 in D-major was composed between 1884-1888, receiving its premiere on 20th November 1889 in Budapest.

Jean Sibelius – Valse triste

This work of the greatest Finnish composer has won enormous and fully deserved popularity. Written in 1903, as stage music to a play by A. Järnefelt entitled Death, it is arguably, the shortest tone poem by this great symphonist. Animated with a rhythm of dance, which played such an enormous role in 19th century music culture, it exudes romantic charm, evokes an atmosphere of the epoch and recalls in its bawdily nostalgic manner, the spirit and aura of romanticism. As suggested by the title, it is a sad waltz. Consequently it stems from the traditional waltz of a deeply melancholic genre, formulated by Chopin in his dance poems in minor keys and later continued and developed by Tchaikovsky.
TRACKLIST
LISTEN