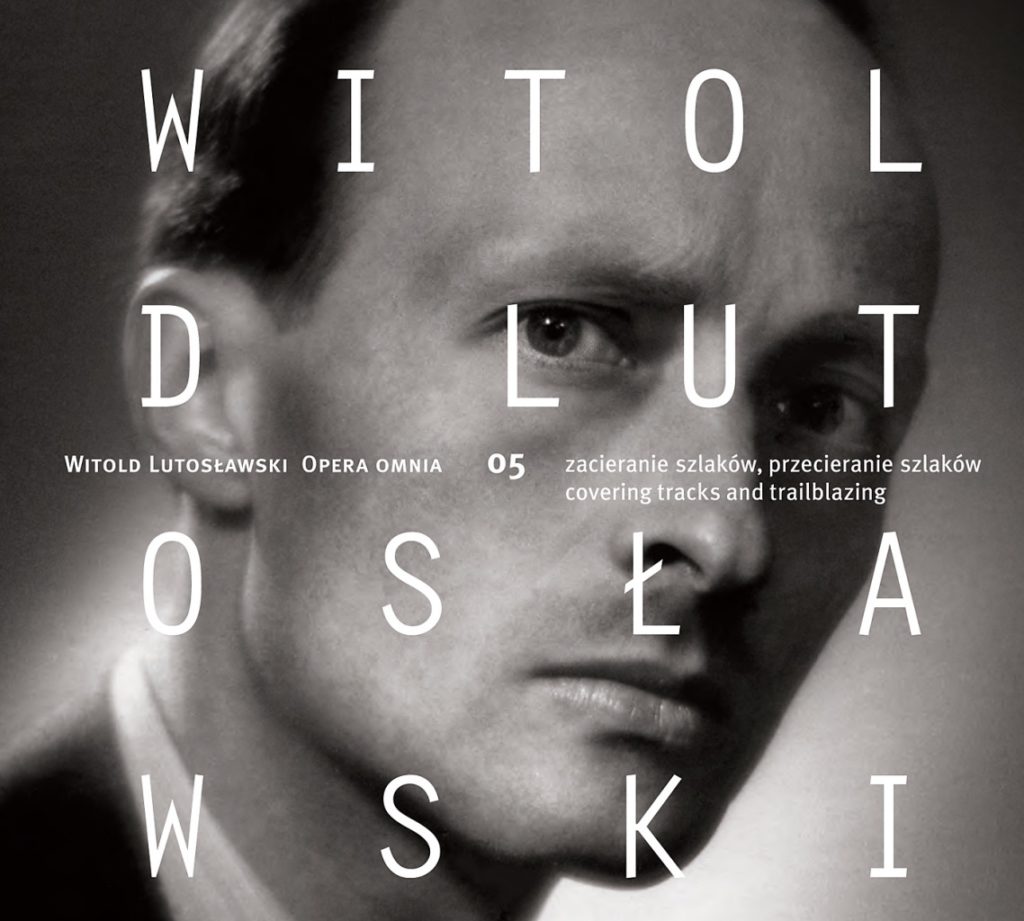 Witold Lutosławski - Opera omnia 05
DESCRIPTION
The fifth recording of our anthology has a specific layout whose undisputed centre of gravity
is Symphony No. 3 with its central "E". Considered generally – though not unanimously – as
Lutosławski's most outstanding work, showered with laurels from the independent "Solidarity" to the first Grawemeyer Award, it is complemented by pieces written a decade earlier. The Symphony was completed in 1983 with Silesian Triptych and Little Suite composed during the years of "social realism" and Symphonic Variations and Lacrimosa written before World War Two. The composer's actual stage debut was de facto made with Variations whereas Lacrimosa was part of his submission for a composition diploma at the Conservatory.
Rafał Augustyn (transl. Anna Kaspszyk)
TRACKLIST
LISTEN