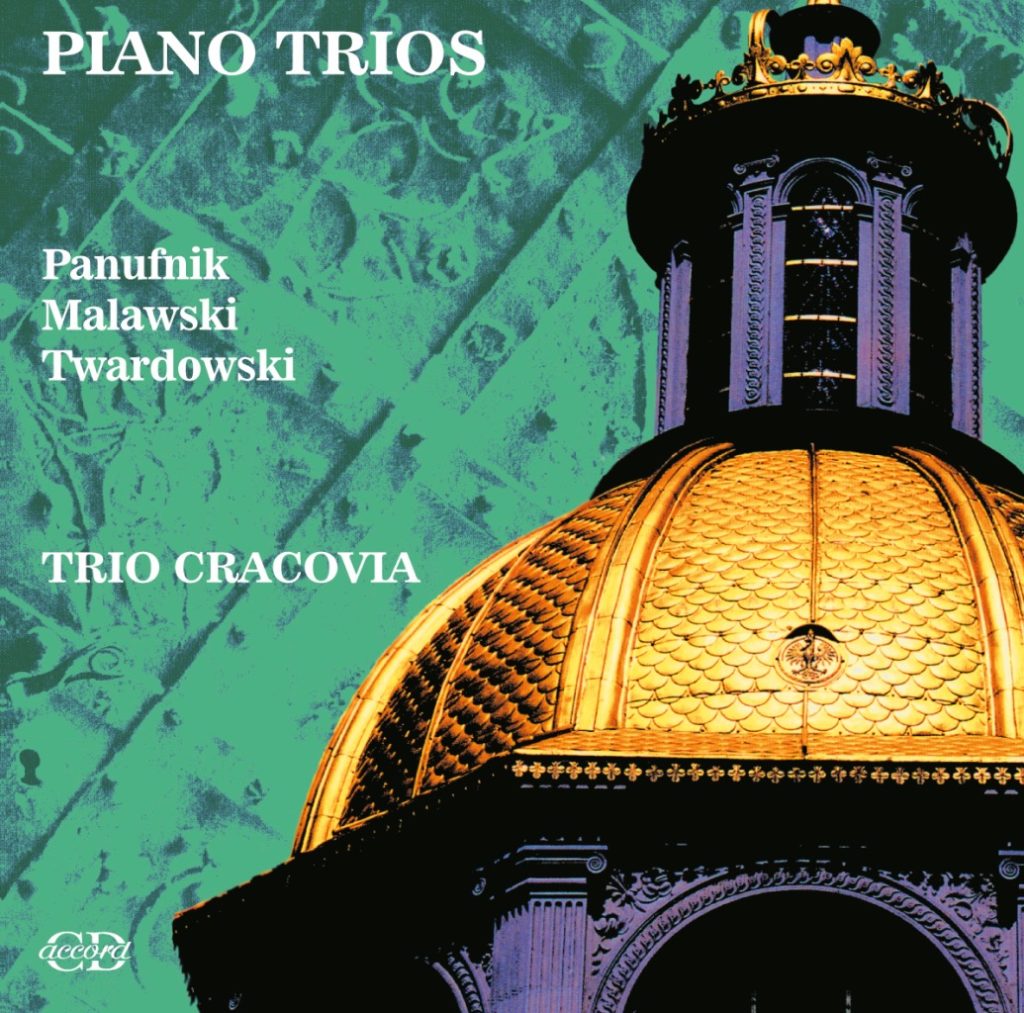 ARTISTS:
RELEASE DATE: 2000
CATALOGUE NO. ACD 087
GENRE: chamber music
DESCRIPTION
This album will delight all chamber music fans, especially those into Polish music. It features three piano trios from different periods by Artur Malawski, Romuald Twardowski and Andrzej Panufnik. Panufnik considered his early trio good enough to be called an opus. Composed during his studies, it already shows the characteristics of Panufnik's music: emotionality combined with the perfection of construction. Twardowski is a composer who has resisted all avant-garde temptations. In his trio he remains faithful to his own style based on easily detectable themes. The work is full of light and at times it shows bravura. Lastly, Malawski's trio is one of the most rousing, passionate and expressive works in Polish chamber music. The great music is performed by great artists: Krzysztof Œmietana, Jerzy Tosik-Warszawiak and Julian Tryczyñski. Although working in such distant centres as London, Iceland and the University of Shenandoah (USA), they have found time to meet and create this unique recording.
TRACKLIST
LISTEN