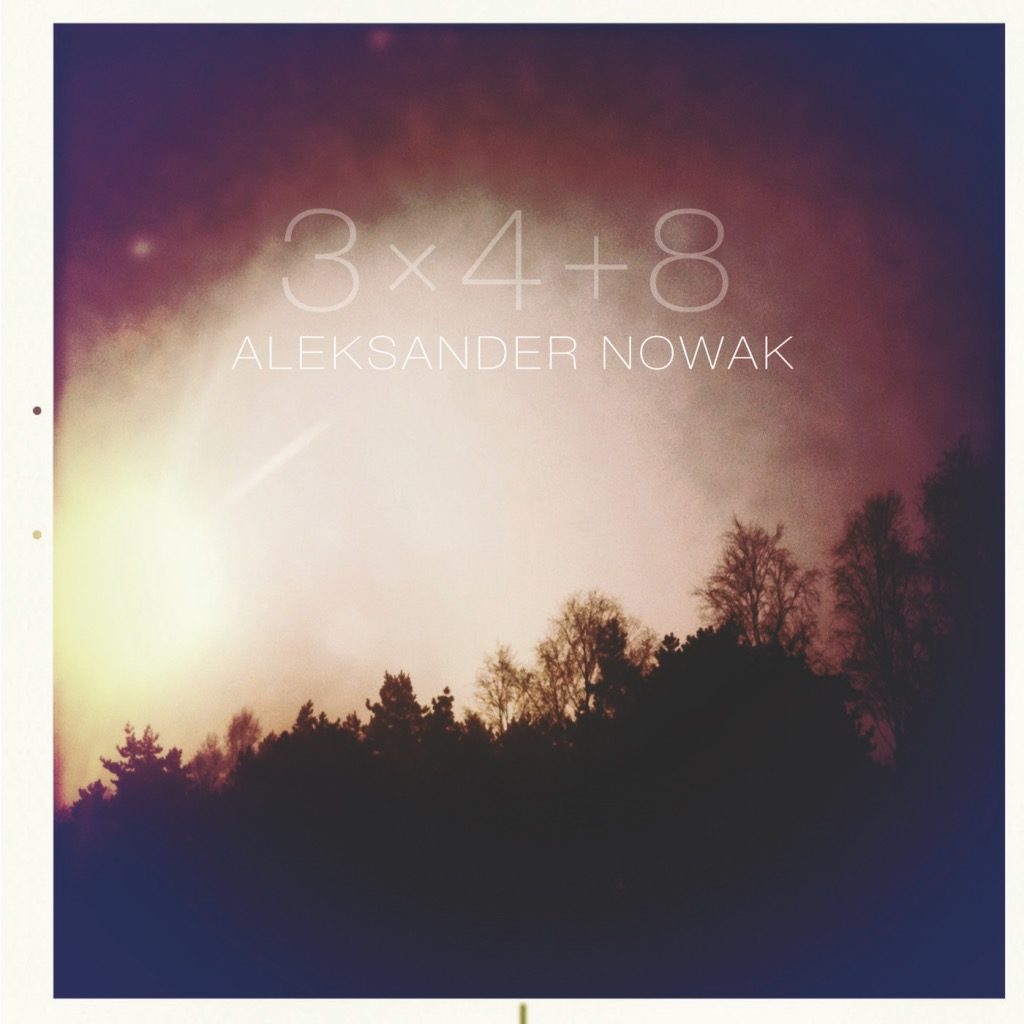 ARTISTS:
Kwartet Śląski
Arkadiusz Adamski – clarinet
Tomasz Hajda – trombone
Stanisław Lasoń – cello
Piotr Sałajczyk – piano
Warszawska Grupa Cellonet
Andrzej Bauer – conductor
RELEASE DATE: 04/2012
CATALOGUE NO. ACD 180
GENRE: chamber music
DESCRIPTION
The 20th century still awaits assessment. What is certain, however, is that whoever wandered through its maze, be it even just a few of its corridors, must have lost all childlike innocence. After all, we bade farewell – definitively it seems – to so many of humankind's 'dear illusions': to beauty, metaphysics, high style, reason, narration, expression, even to the very idea of an author's statement. It is no doubt virtually impossible today to mark out one's own original path in this world of 'weak thought', of multiple and faded repetitions, where every bar of music immediately gets trapped in the cobweb of our overloaded and paralysed memory. What, then, remains to be done? The most elementary of all things – 'struggling for breath' – which is what contemporary music, and similarly poetry, have mostly been about for the last several decades. Adorno's diagnosis may quite well still hold: the majority of 'our' compositions are more like a spasmatic symptom than like a conscious and independent gesture.
All the same, this pendular movement between open (or quiet) despair and the 'unbearable lightness of being' seems to be also a time of waiting – for some new roads or criteria to appear. While preserving one's modesty and cognitive minimalism, one can still break out of the vicious circle of refined, dull grey impossibility. One can grope one's way back to the 'forbidden' territories of art and revive them, heedless of whether the language of such a revival may or may not bear some similarities to the music of the past.
The works of Aleksander Nowak (b. 1979) belong to this quite strong movement of revival. While steering clear from any dogmatic tone, neither embracing nor rejecting, they mostly maintain an interroga tive stance, and even if from time to time the mode changes to affirmative, everything ends in a hush, as if with suspension points… This music, like many others, combines registers that were once stylistically, aesthetically and socially alien to one another. And, still, this combination produces coherent works, written with a sure hand, equipped with narrative form and demonstrating a strong individual streak. This personal signature is complemented with autobiographical allusions, quotations and comments on the score, brief and frequently cryptic, which have become part and parcel of Nowak's aesthetics. 
Marcin Trzęsiok
transl. Tomasz Zymer
TRACKLIST
LISTEN