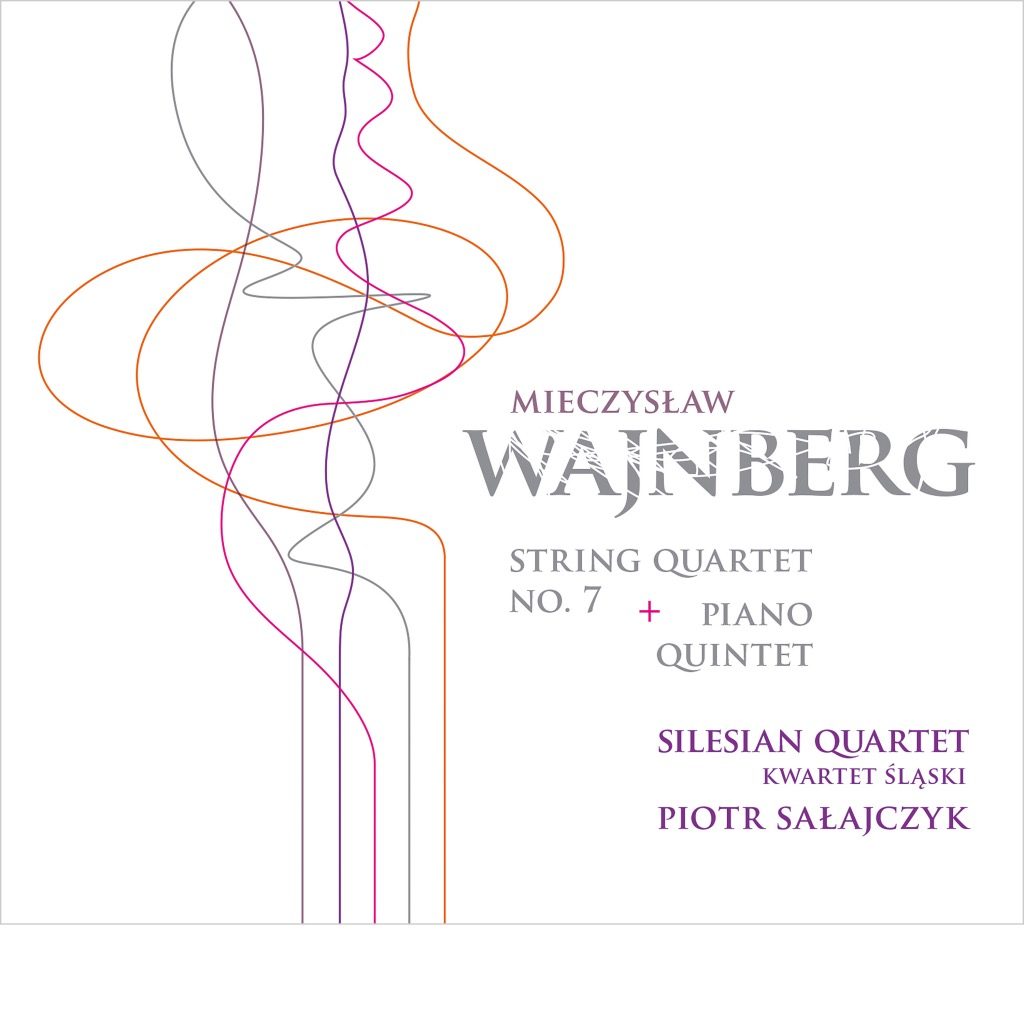 Mieczysław Wajnberg - String Quartet No. 7, Piano Quintet
ARTISTS:

Kwartet Śląski
Szymon Krzeszowiec – 1st violin
Arkadiusz Kubica – 2nd violin
Łukasz Syrnicki – viola
Piotr Janosik – cello

Piotr Sałajczyk – piano
REALISE DATE: 04/2017
CATALOGUE NO. ACD 239
GENRE: chamber music
DESCRIPTION
The Silesian Quartet's most recent release under the CD Accord label is the first in the series of Mieczysław Wajnberg's complete chamber works with string quartet.
The album containing the String Quartet No. 7 in C major Op. 59 and the Piano Quintet in F minor Op. 18 (with pianist Piotr Sałajczyk) inaugurates a 7CD-series which will be completed in 2019 – the year of Wajnberg's
birth centenary. 
With this series, the Silesian Quartet pays tribute to this eminent Polish artist, considered as one of the greatest composers of the 20th century. His impressive output of compositions is now being rediscovered and is
increasingly winning acclaim among both musicians and audiences worldwide.
TRACKLIST
LISTEN