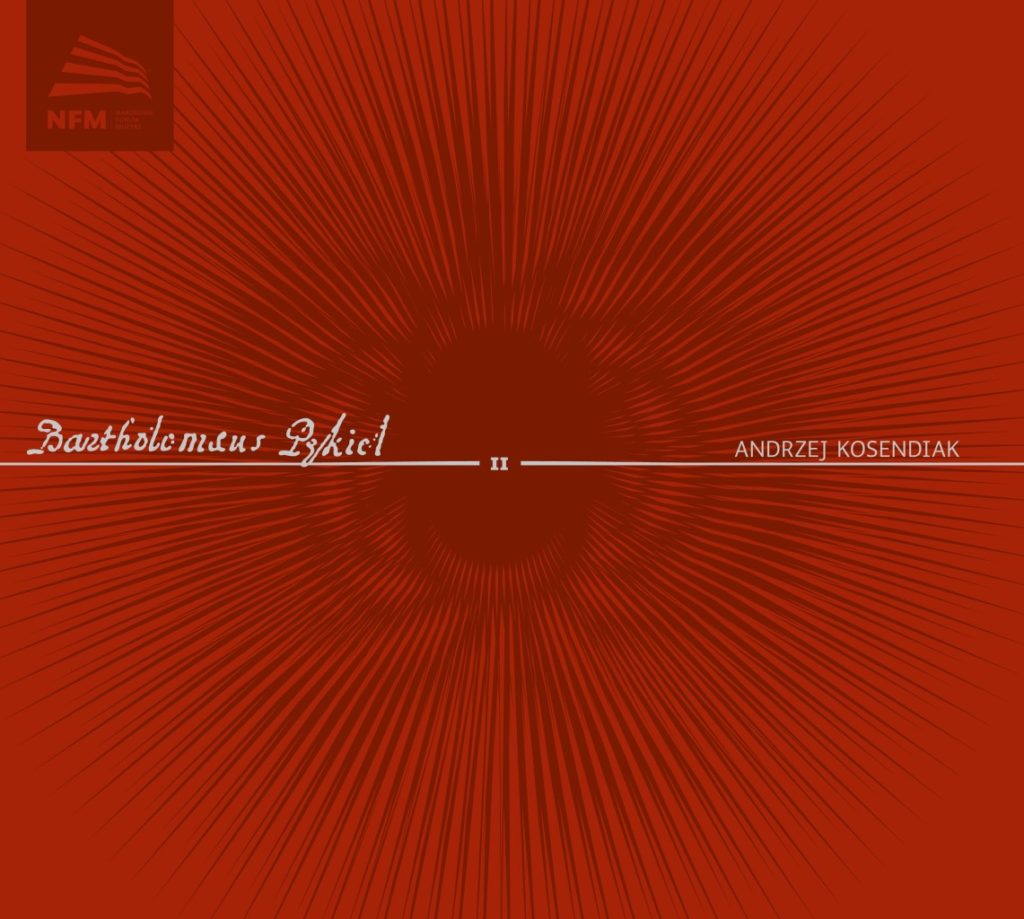 DESCRIPTION
I am very glad to present to you the second album containing the works of Bartlomiej Pekiel, a composer who served the court of Vasa. This release is devoted to mass – a musical form that has been present in European music since the Middle Ages. Mass cycles presented on this album are diverse in style, which shows with how much variety the 17th-century composers approached this form, even within their own body of work.
The album includes examples of two 'utility' masses, formally very simple, based on a dialogue between two groups of singers. I must admit that the presentation of these works was my biggest concern. When listening to music from different eras, it is not uncommon to feel that there is a very fine line between beauty in simplicity and banality or kitsch. And that was precisely my experience when recording these masses. However, despite
the schematic and simple form of those compositions, we can easily find fragments that show the true mastery of their composer.
At the opposite extreme is the elaborate mass cycle referring to the two main stylistic tendencies of 17th century music: the first is known as the prima pratica and derives from the old Palestrinian polyphony (Missa paschalis is an example of this trend), while the second is the concert style, seen as very modern at the time, represented on the album by Missa a 14 and Missa Concertata 'La Lombardesca'.
All these works brought together on a single release present Pekiel both as a creator versed in different composition techniques and as the head of the ensemble, whose responsibilities included also writing strictly utilitarian pieces. The album is organised in such a way that the masses are separated by instrumental compositions – Fugue and canons which, included in the score appended to the treatise, were probably not meant for performance. We wanted to see what they sound like, out of mere curiosity, and placed them in the recording, hoping that they provide a certain respite between the mass cycles.
Andrzej Kosendiak
TRACKLIST
LISTEN