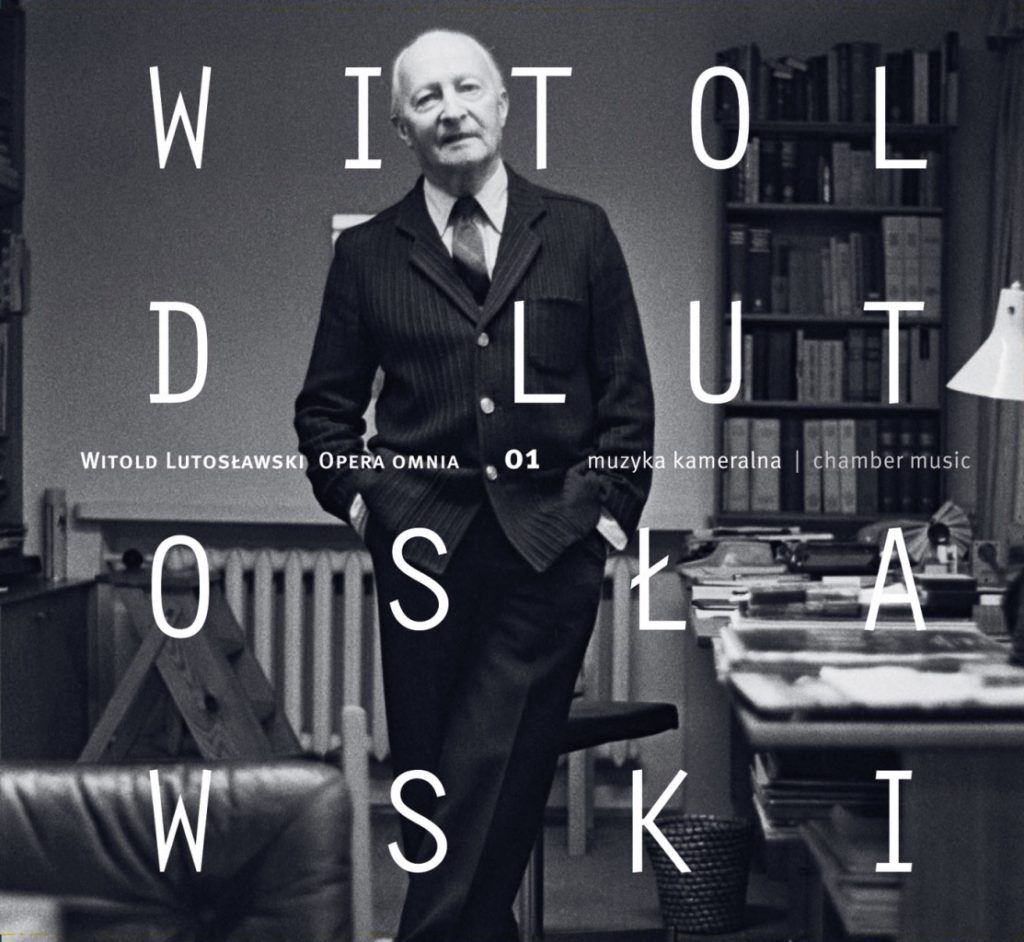 Witold Lutosławski - Opera Omnia 01
ARTISTS:
Lutosławski Quartet
Radosław Pujanek – violin
Marcin Markowicz – violin
Artur Rozmysłowicz – viola
Maciej Młodawski – cello
Krzysztof Jakowicz – violin
Jakub Jakowicz – violin
Andrzej Bauer – cello
Bartosz Bednarczyk – piano
Elżbieta Zawadzka – piano
Jan Krzysztof Broja – piano
RELEASE DATE: 06/2008
CATALOGUE NO. ACD 144
GENRE: chamber music
DESCRIPTION
Let us say from the outset: those who wish to become conversant with the composer's musical language ought to become particularly acquainted with these modest yet comprehensive, attractive sounding chapitres which form an interesting cycle. Here we have Lutosławski in a nutshell with all the elements we find in his orchestral works. Motifs and harmonies, approach to borrowed material, textural organisation, rhetoric gestures, not to mention large-scale formal structures and – mutatis mutandis – ideas for orchestration. By making several arrangements of the same material the composer himself placed emphasis on the interrelationship of solo, chamber and orchestral music: there exist orchestral versions not only of Grave and Partita but also Variations on a Theme by Paganini for piano, Dance Preludes for clarinet, Five Songs and Carols for voice and piano, whereas the Silesian Melodies and Bucolics featured on this recording are arrangements of works written for piano.
Rafał Augustyn
Translation: Anna Kaspszyk
Reviews:
MusicWeb
TRACKLIST
LISTEN