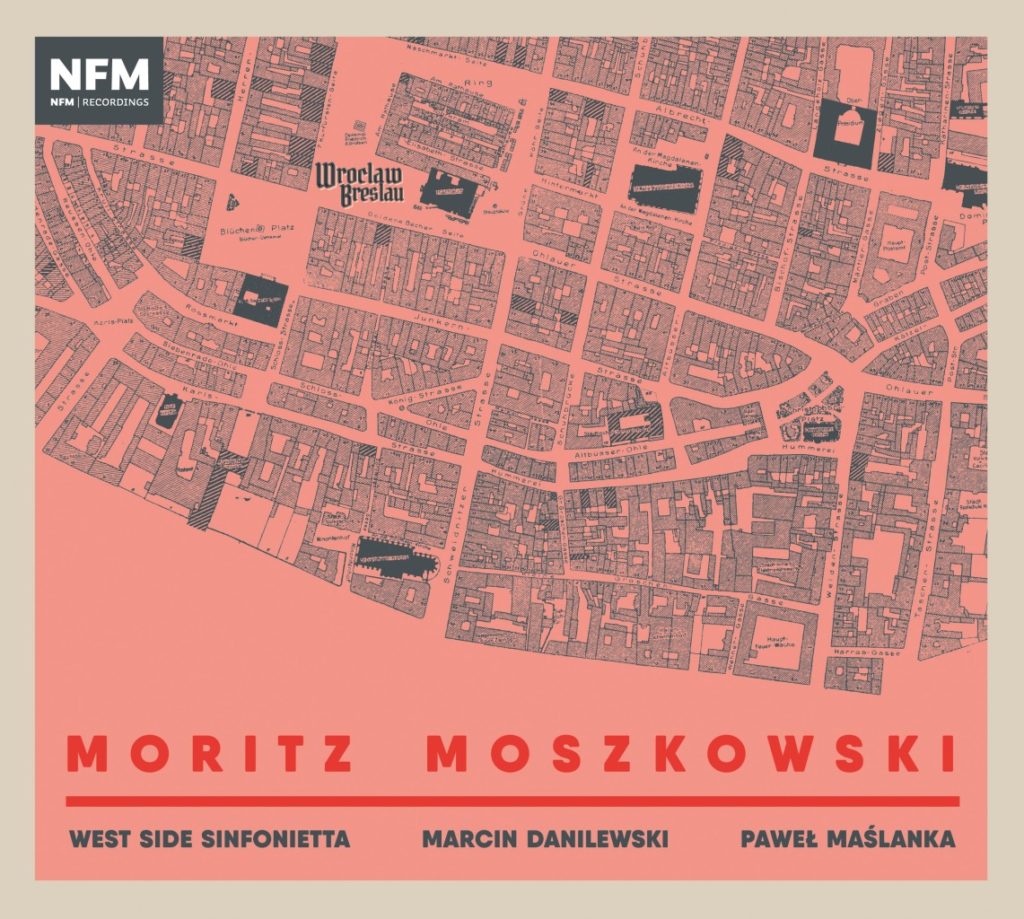 ARTISTS:
Marcin Danilewski – violin, direction
Paweł Maślanka – violin, direction
Agnieszka Kreiner – conductor
West Side Sinfonietta

RELEASE DATE: 07/2020
CATALOGUE NO. ACD 273
GENRE: chamber music
DESCRIPTION
West Side Sinfonietta: the ensemble is a joint initiative of the musicians of the NFM Wrocław Philharmonic and the Szczecin Philharmonic Symphony Orchestra. Instrumentalists of both major institutions from Western Poland exchange various artistic experiences. The orchestra is not led by a conductor, but by violinists. This function is performed by concertmasters Marcin Danilewski and Paweł Maślanka, who together with the excellent double bass player Jacek Sosna form the core of the orchestra.
The West Side Sinfonietta's repertoire is very wide, with special place occupied by the music of Viennese composers (Hadyn, Mozart) and salon music (Strauss family, Lehár).
The orchestra owes its existence to the favour of the director of the Witold Lutosławski National Forum of Music in Wrocław Andrzej Kosendiak and the director of the Mieczysław Karłowicz Szczecin Philharmonic Dorota Serwa.
TRACKLIST
LISTEN