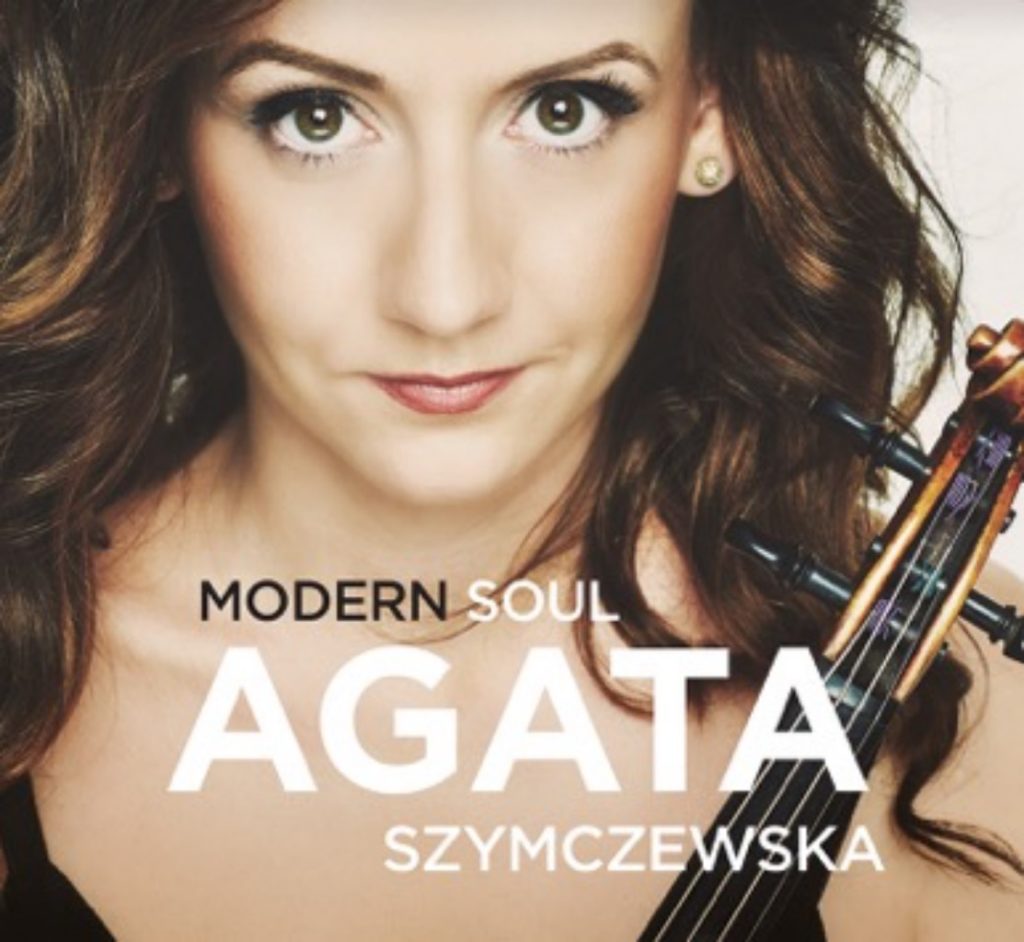 ARTISTS:

Agata Szymczewska – violin
Marek Bracha – piano
Maciej Frąckiewicz – accordion
Grzegorz Skrobiński – piano
Łukasz Kuropaczewski – guitar
RELEASE DATE: 09/2017
CATALOGUE NO. ACD 223
GENRE: chamber music
DESCRIPTION
The album Modern Soul is an original project by Agata Szymczewska. It consists of four sonatas for violin and various instruments. The soloist is accompanied by Marek Bracha and Grzegorz Skrobiński (piano), Maciej Frąckiewicz (accordion) and Łukasz Kuropaczewski (guitar). 
The compositions were written between 2013 and 2015 especially for these performers. Ignacy Zalewski, Mikołaj Majkusiak, Marcin Markowicz, and Aleksander Nowak are composers of the younger generation, whose artistic output previously included pieces for piano, accordion and guitar.
In his programme review Marcin Trzęsiok writes:
Using the term "sonata" for these pieces indicates the classical profile of the music itself. Indeed, it is characterised by elegance, a sense of balance, and artistry. But it is not "music about music". Despite the fact that all of the sonatas draw on the neo-styles of modernism and postmodernism, each of them is characterised by an individual tone and introduces the listener to a different labyrinth of form, consisting in more than just aesthetic playing. Expressing refined contents with an accessible language is a first-rate achievement.
TRACKLIST
LISTEN