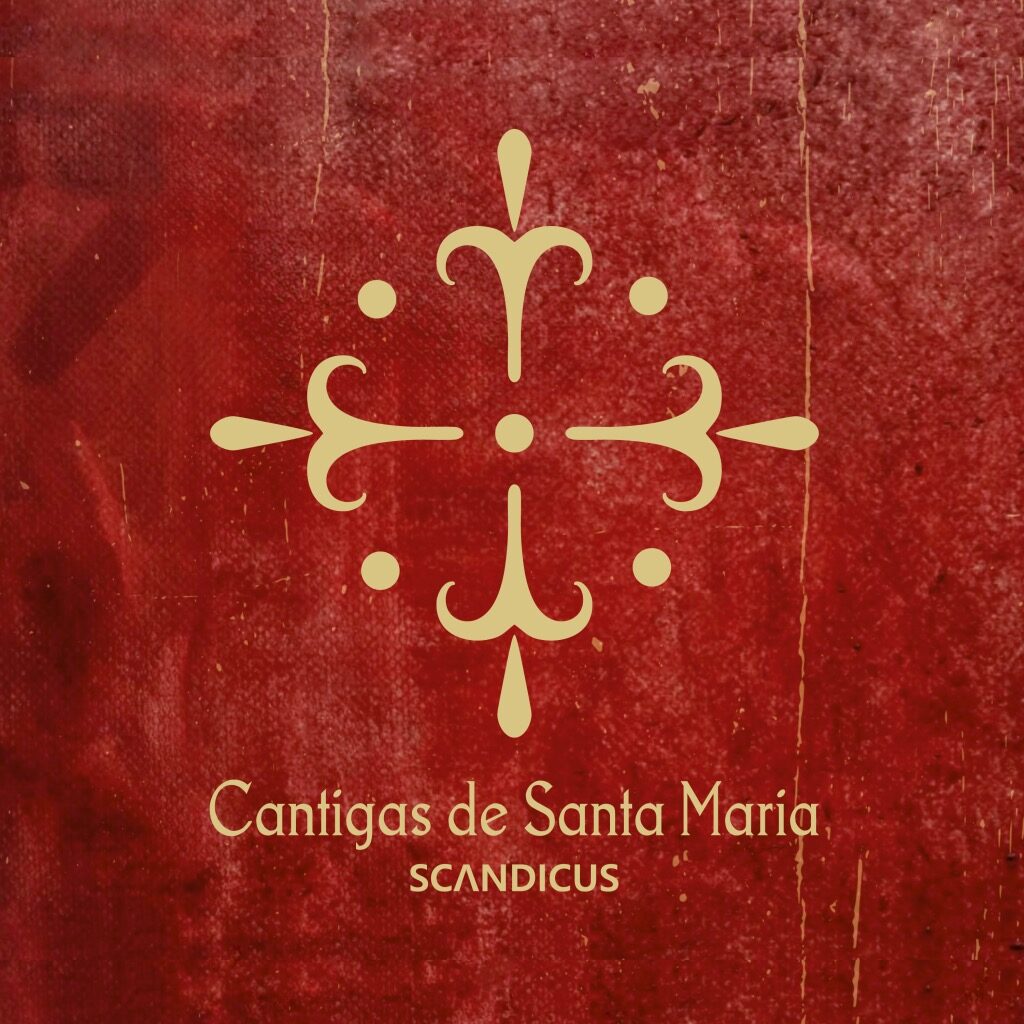 ARTISTS:
Early Music Ensemble SCANDICUS
Agnieszka Mucha – voice, bendir
Tymoteusz Dorda – voice, medieval fiddle, symphonia
Jakub Kabus – voice, bendir, symphonia
Piotr Flis – artistic direction, Romanesque harp, recorder, oud, citole
Sławomir Witkowski – voice, oud, citole, bendir, riq
RELEASE DATE: 11/2021
CATALOGUE NO. ACD 285
GENRE: early music, choral music / vocal ensemble

DESCRIPTION
Alfonso X the Wise, king of Castile and León (1221–1284), went down in history as a great patron of
learning and art. It is under his reign that the more than 400 songs jointly referred to as Cantigas de Santa Maria
were written. They offer an extraordinary glimpse of the medieval cult of Mary, as reflected in music and poetry.
The songs have been preserved with music notation in several richly decorated and illustrated codices, one of
which contains numerous scenes from tales which are narrated in the cantigas. Another manuscript shows
musicians playing various instruments whose reconstructed versions can be heard on our CD. The singers are
accompanied here by a medieval fiddle, oud, Romanesque harp, citole, symphonia, recorders, as well as percussion
instruments.
Some of the compositions on this album have been in the ensemble's repertoire for years, while others
have been specially selected and prepared for this recording, in order to represent the multiplicity of musical and
literary forms among the cantigas.
Music Ensemble 'Scandicus' specialises in medieval, mostly vocal music. Its repertoire comprises both
sacred and secular songs from such various collections as the Laudario di Cortona, Cantigas de Santa Maria, and
Llibre Vermell. The instruments include medieval fiddle, recorders, Romanesque harp, citole, lute, symphonia, as
well as percussion: riq and bendir.
The ensemble gives concerts in Poland and abroad. It has taken part in such events as the 'Salve Regina'
International Sacred Music Festival in Wigry, th the 4 International Martin Agricola Festival in Świebodzin, and the
th 4 International Grzegorz Gerwazy Gorczycki Early Music Festival in Bytom.
TRACKLIST
LISTEN
Może Ci się spodobać również: