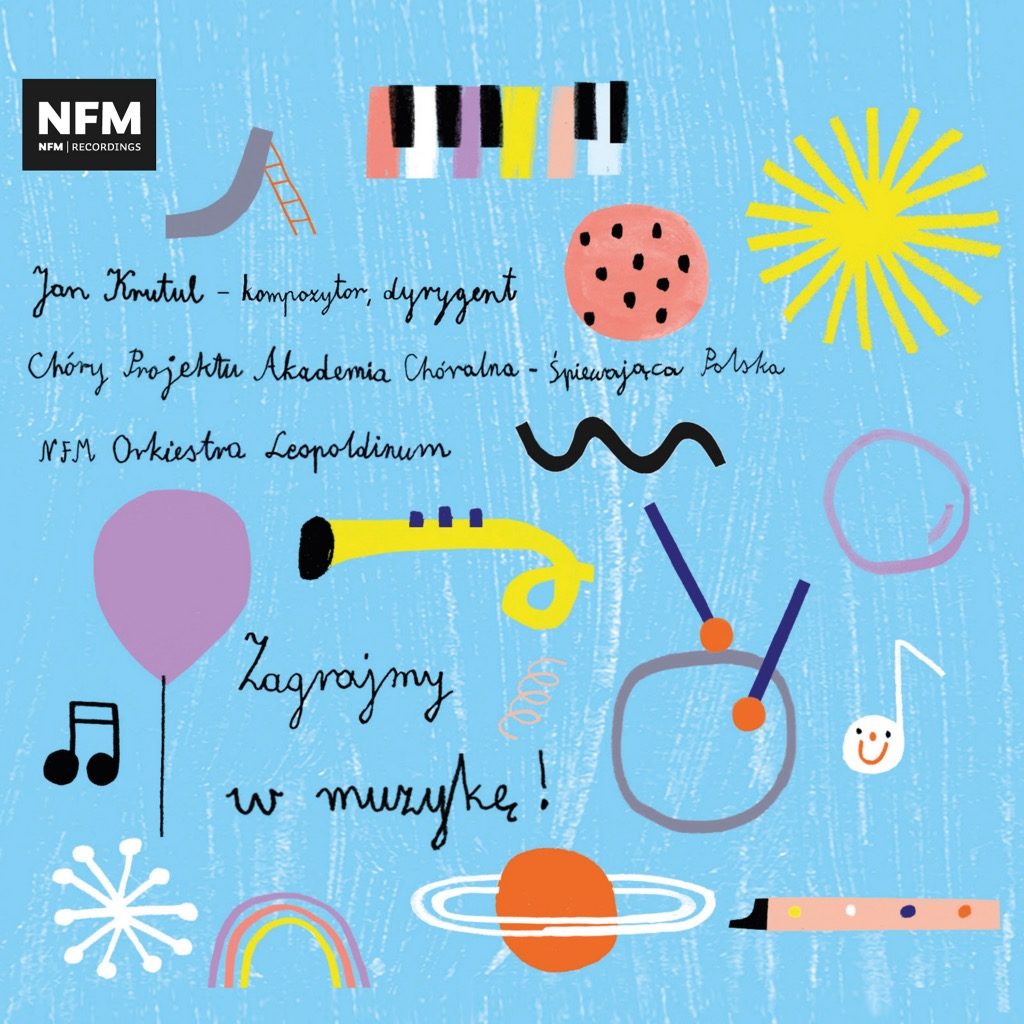 DESCRIPTION
Let's play with music! Is a series of songs arranged in the form of a sound journey. Each of them presents a different idea of how we can make our world more beautiful through music. Our songs have been written in such a way that their performance is fun learning for choristers. Songs included on this CD differ from each other in mood and style. We will hear, among others, pulsating African rhythms and mysterious contemporary harmonies that will open new sound spaces for us… We made sure that the lyrics would not let you get bored. We will visit exotic countries, we will throw snowballs, and even travel in space – all this thanks to music!
To make your dreams come true, you must take the first step. Maybe our moving songs will somehow challenge you. We invite you to experience this musical adventure with us. We would like you to take its memory home with you and from there set off on your own sound journeys. We strongly believe that every human returns changed for the better from such a journey. If this happens after hearing this CD, it will be the biggest reward for us.
Thank you for being with us!
And therefore – let's do it! Let's play with music!
Jan Krutul, Maciej Papierski
Excerpt from the booklet attached to the Let's play with music! album 
TRACKLIST
LISTEN