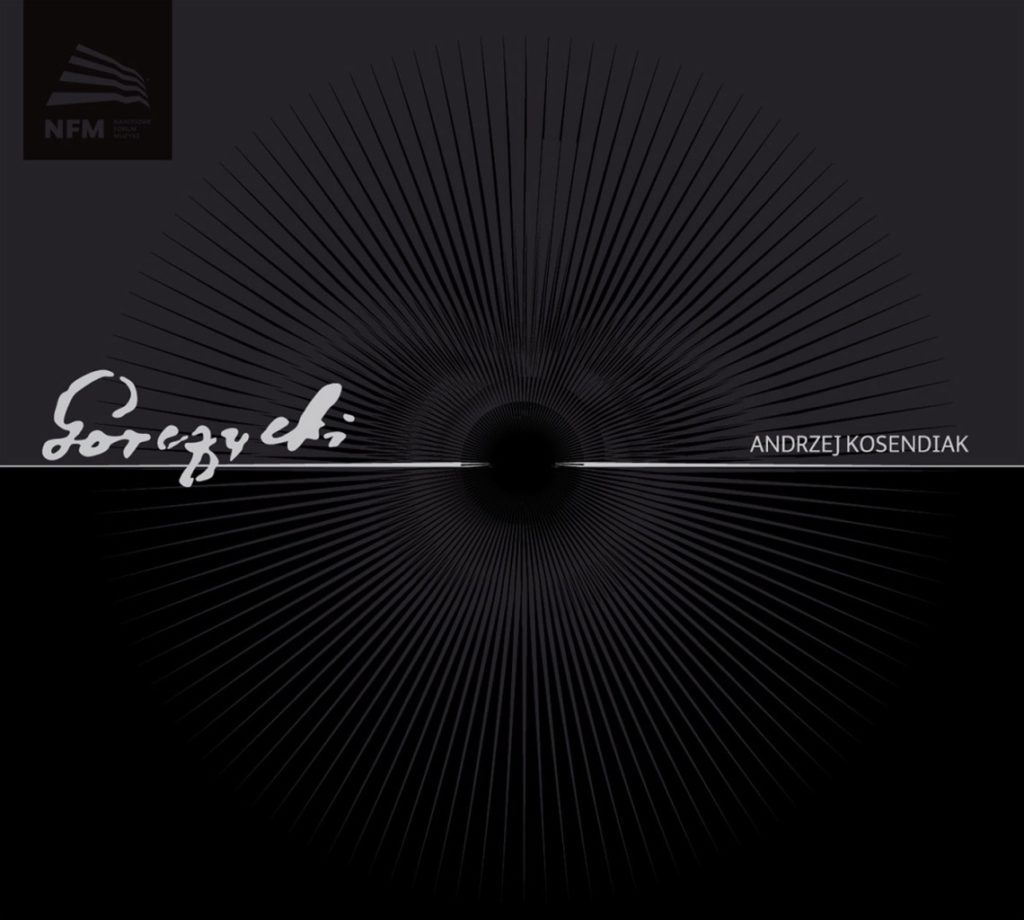 Grzegorz Gerwazy Gorczycki
ARTISTS:

Susan Gilmour Bailey – soprano
Aldona Bartnik – soprano
Matthew Venner – countertenor
Maciej Gocman – tenor
Tomáš Král – bass
Zbigniew Pilch – 1st violin
Mikołaj Zgółka – 2nd violin
Michał Mazur – viola
Julia Karpeta – viola da gamba
Brent Wissick – cello
Tomasz Iwanek – double bass
Přemysl Vacek – theorbo
Russell Gilmour – 1st trumpet
Stephen Gilbey – 2nd trumpet
Marta Niedźwiecka – chest organ
Andrzej Kosendiak – conductor
RELEASE DATE: 02/2013
CATALOGUE NO. ACD 186
GENRE: chamber music, choral music / vocal ensemble
DESCRIPTION
The works of Grzegorz Gerwazy Gorczycki are today recognized both as valuable records of early Polish music and above all as compositions of great aesthetic value. They constitute a concert repertoire yet fulfill a somewhat different function than during the composer's times. Musicians, reaching today for the works of the Wawel Kapellmeister written three centuries ago, search for specific interpretive means of attaining an optimal sound and extracting fully the artistic qualities of his music. A perfect outcome of such research is the performance of works featured in this recording.
Elżbieta Zwolińska
Translation: Anna Kaspszyk
TRACKLIST
LISTEN