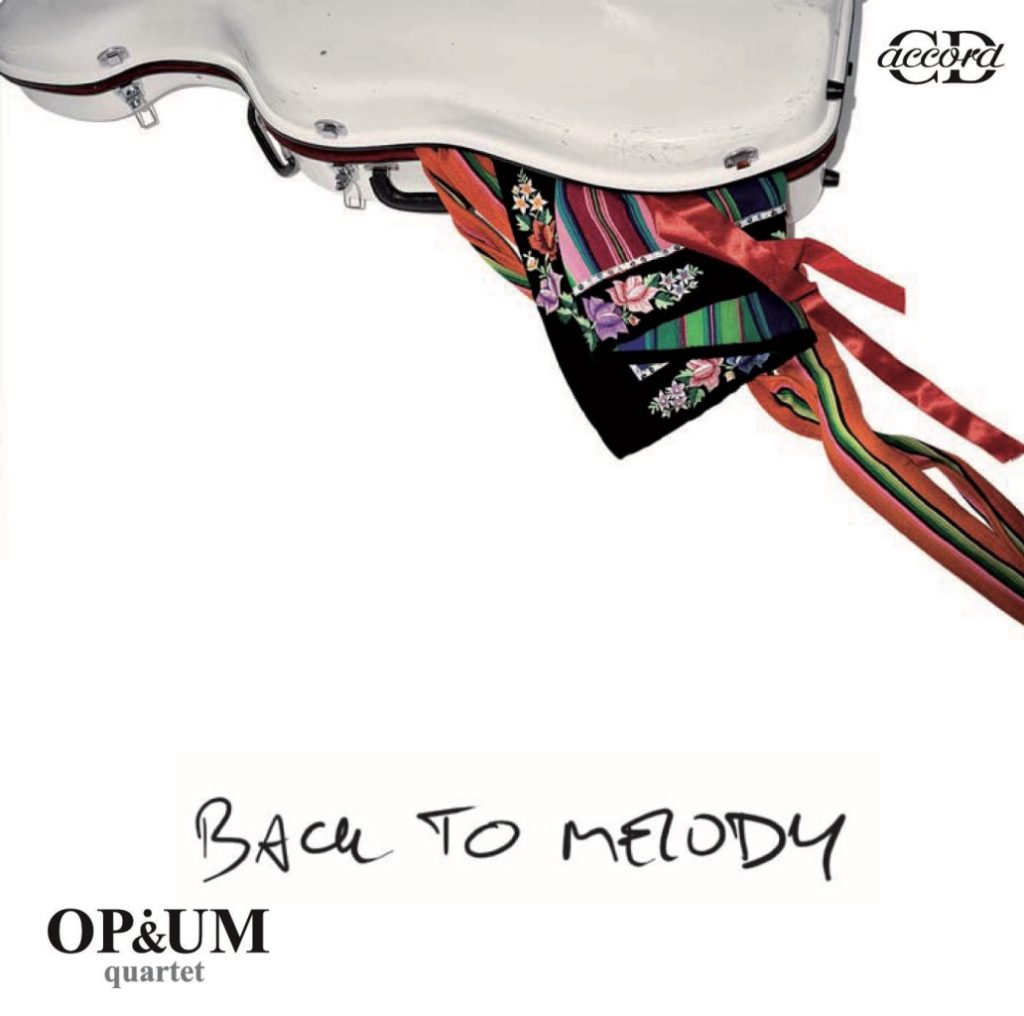 ARTISTS:

Kwartet smyczkowy Opium
Dawid Lubowicz – 1st violin
Anna Szalińska – 2nd violin
Magdalena Małecka – viola, viola solo
Olga Łosakiewicz-Marcyniak – cello
Wojciech Walczak – (guest performer) viola
Radosław Nur – (guest performer) double bass

RELEASE DATE: 09/2010
CATALOGUE NO. ACD 163
GENRE: chamber music
DESCRIPTION
The album you are holding in your hands is not only the debut of OPiUM String Quartet, but also the first-ever CD recording of three out of the four presented compositions: those by Maciej Małecki and Sławomir Czarnecki, which have never been released on record. These world premieres are complemented by the popular old favourite – Wojciech Kilar's Orawa, originally written for string orchestra, but arranged here for string quartet by Krzysztof Urbański. Orawa, inspired by highlander folklore, sets the tone for the whole album. For the project "Back to Melody", the four musicians selected pieces by three contemporary composers, evidently inspired by folk tradition, with a fullness of expression typical of that tradition and, in some cases, a nostalgic melody, combined with the exuberance of folk rhythms and dances. All the four compositions preserve the spirit of folk music, not only Polish, but also (in Małecki's work) – Jewish, and these folkloric features make it possible to arrange them into a coherent, attractive whole, whose distinct character derives from the different moods and colours of the individual pieces.
Beata Bolesławska-Lewandowska
Reviews:
MusicWeb
TRACKLIST
LISTEN