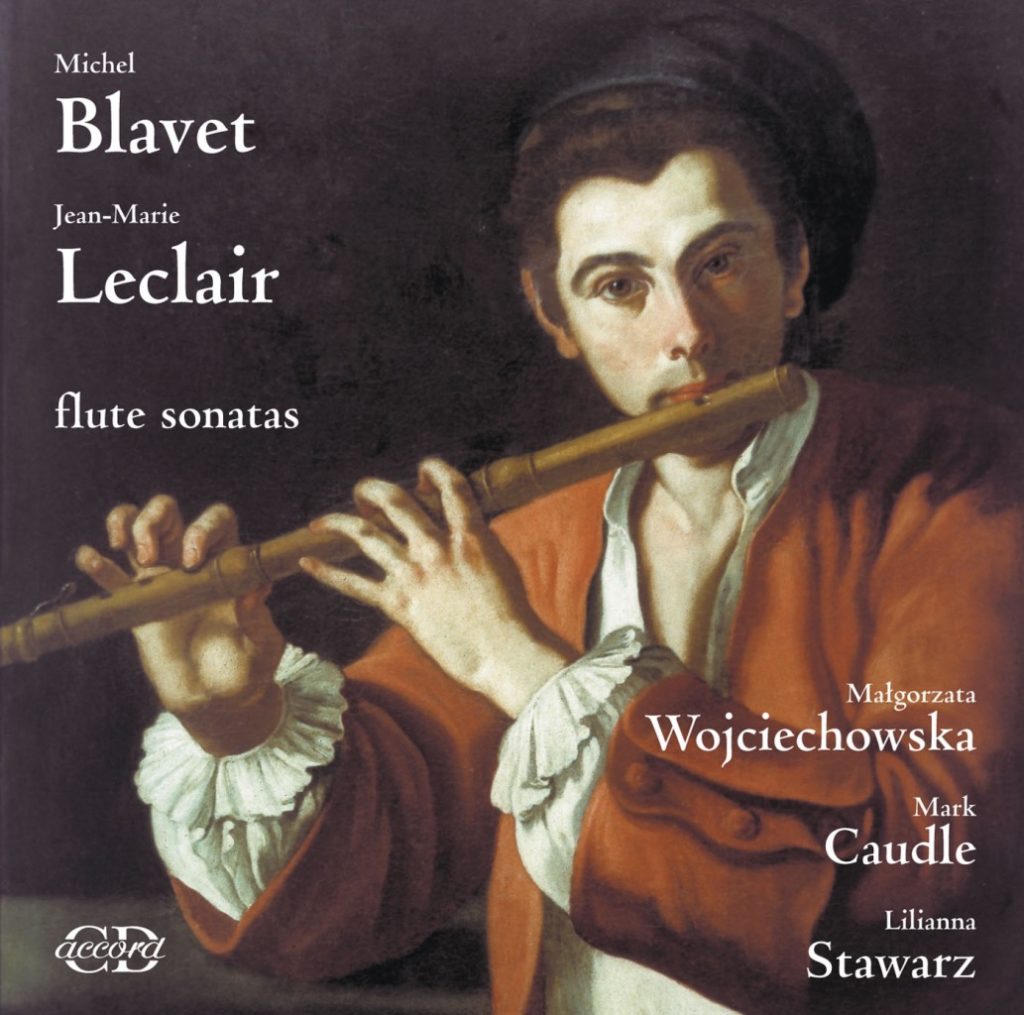 Blavet, Leclair - Flute Sonatas
ARTISTS:
RELEASE DATE: 04/2020
CATALOGUE NO. ACD 058
GENRE: chamber music
DESCRIPTION
The album features music quite rare on the Polish market: French music for transverse flute. The players are three early music specialists. Ma³gorzata Wojciechowska is an outstanding flautist and lecturer at the International Summer Academy of Early Music in Wilanów (Poland). Lilianna Stawarz is a prominent Polish harpsichordist, a prize-winner of several competitions, and music manager of Purcell's Dido and Aeneas production at the Warsaw Chamber Opera (she has worked with J.C. Malgoir, the renowned early music expert). Mark Caudle is a cellist who plays viola da gamba and has worked with the Gabrieli Consort and the orchestras of Hogwood, Gardiner and Parrott. The trio has prepared several sonatas by the French Baroque composers Jean-Marie Leclaire and Michel Blavet. This is graceful, sublime, colourful music with remarkably beautiful sound; a perfect example of Italian influence on the French style.
TRACKLIST
LISTEN