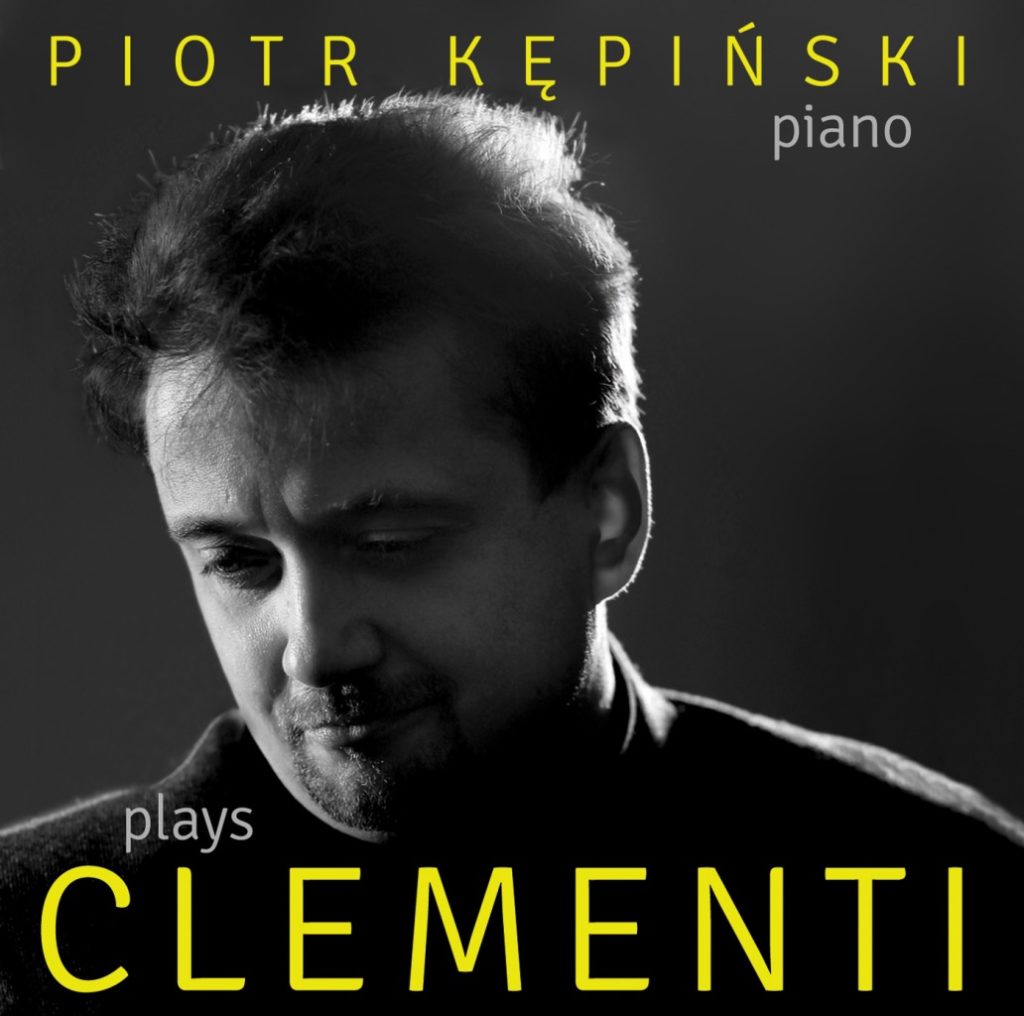 Piotr Kępiński plays Clementi
DESCRIPTION
The father of the pianoforte– says the inscription on Muzio Clementi's tombstone in Westminster Abbey. These words, and the very fact that he was buried in that special place, distinctly testify to Clementi's position in Britain.
Born in Rome in 1752, Clementi was one of those numerous outstanding foreign musicians whom the British welcomed so sincerely that they became an integral part of musical culture in the British Isles.
In the course of his long and tempestuous life, Clementi achieved international success as a composer, pianist, music publisher and piano builder. A man of versatile talent, he has gone down in history first and foremost as the author of a vast collection of piano sonatas and one of the key figures in the formation of the sonata cycle itself. Between 1770 and 1821, Clementi wrote a great many piano sonatas. Depending on sources and methodology, their number is variously estimated at between sixty and eighty.
Andrzej Sułek (transl. Tomasz Zymer)
TRACKLIST
LISTEN