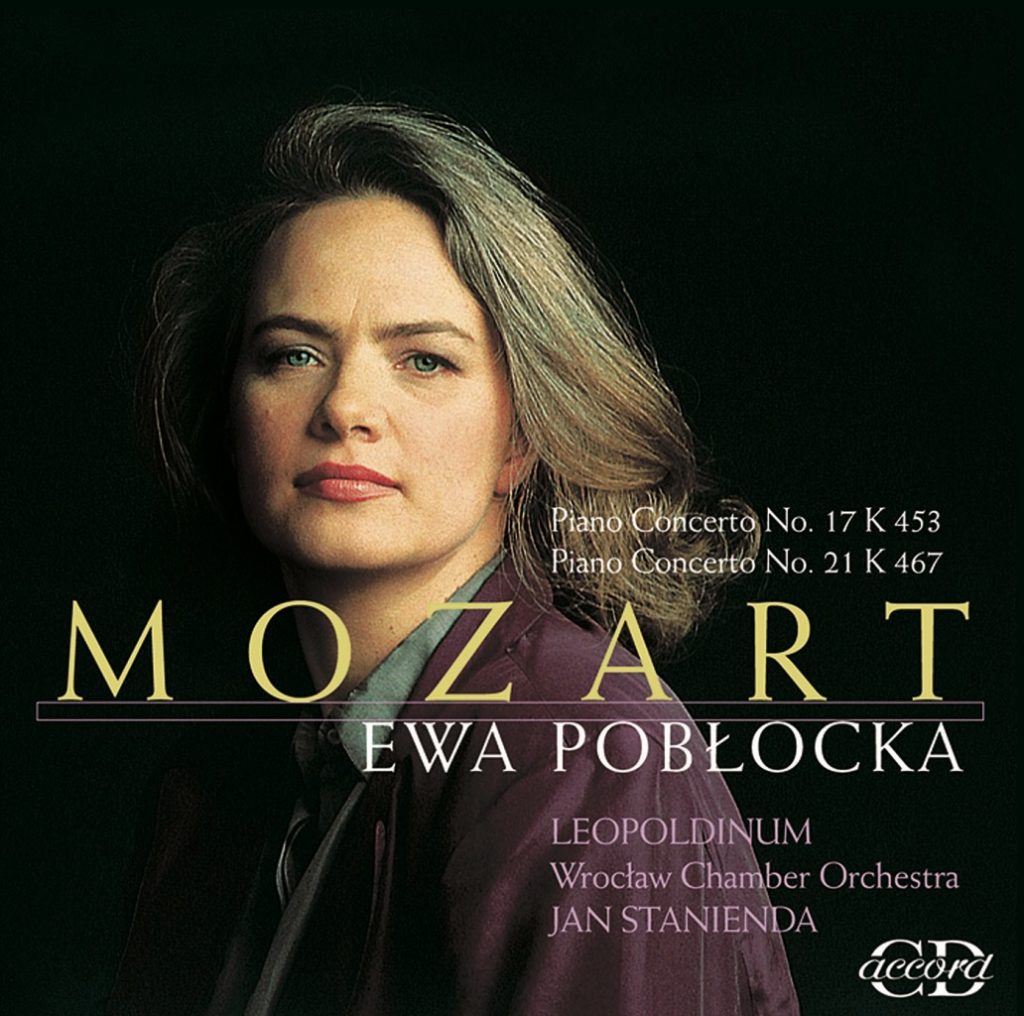 Piano Concerto No 17 G major KV 453, Piano Concerto No 21 C major KV 467
DESCRIPTION
Mozart's style is practically synonymous with Classicism in music. It was he, together with Haydn, who laid the foundations of the style, elevating what had been a mediocre "new style" of maudlin entertainment to the heights of art animated by genius.
(…) Mozart's concertos were written primarily for the soloist, yet from the beginning they strike a balance between piano and orchestra. The piano frolics, scintillates and sings. Its essentially sheer texture is supplemented harmonically by the instruments of the orchestra . Apart from this basic function the orchestra was charged with providing intricate counterpoint and polyphony. It is also entrusted with the first expositions and independent episodes giving flexibility to the construction of the piece and diversifying its architecture.
(…) Such too are the Concertos on this recording; particularly the Concerto in C, which is among the most developed in terms of form and structure.
Bohdan Pociej, translation: Artur Zapaowski
Reviews:
MusicWeb
TRACKLIST
LISTEN