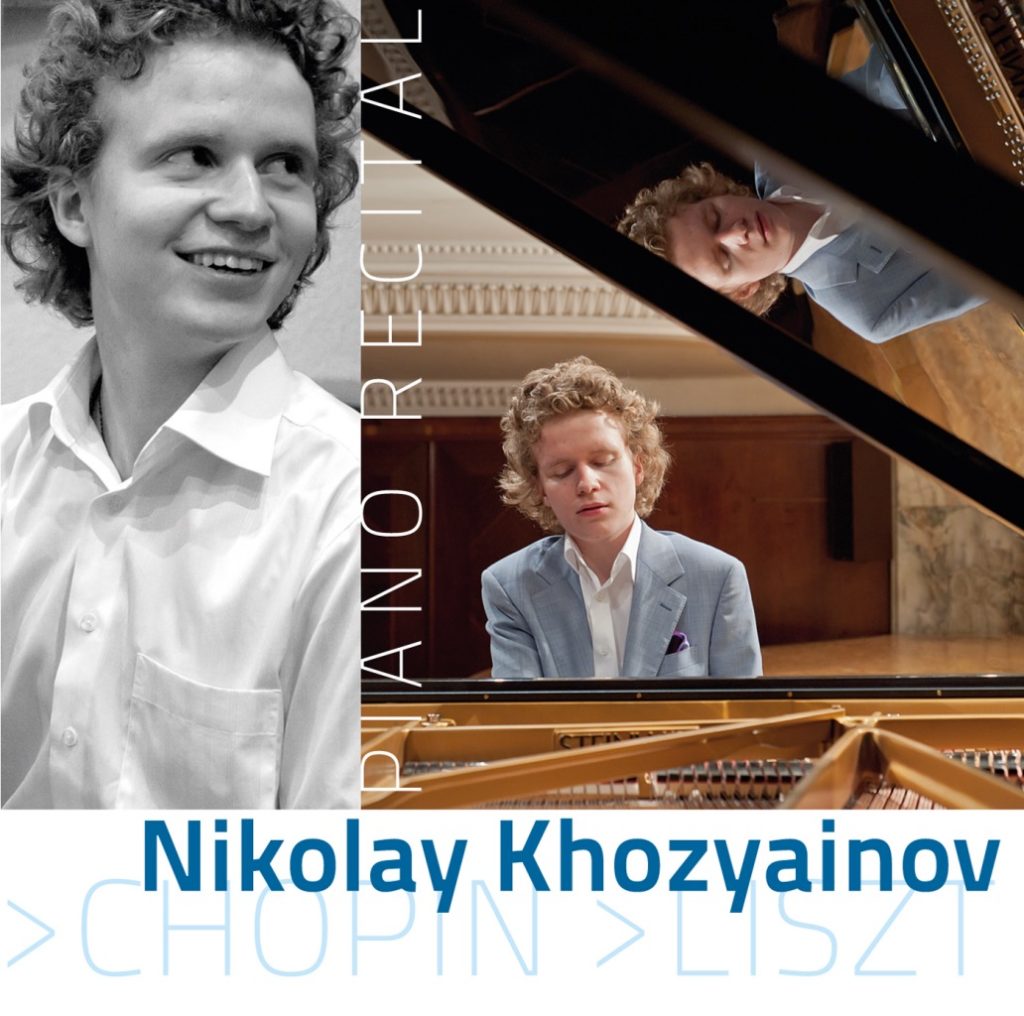 Nikolay Khozyainov - Piano Recital
DESCRIPTION
This was one of the sensations of the 16th International Frederic Chopin Piano Competition in Warsaw. One of the youngest participants from his very first appearance on the stage managed to rivet the attention of the audience. His boyish looks contrasted with the extreme earnestness of his playing, which brought to mind the great traditions of the Russian piano school. Under his fingers Chopin might often sound rather gloomy, like Scriabin or Rachmaninov, though not without an occasional touch of humour. It was evident in every way that the young musician took his vocation very seriously. (…)
For his CD debut, Nikolay Khozyainov naturally also chose Chopin, but coupled with the latter's friend and this year's hero – Liszt. From Chopin's oeuvre, he selected three works whose most memorable performances he had presented in the three solo stages of the competition.
Dorota Szwarcman (transl. Tomasz Zymer)
The CD was released thanks to the financial support of the Wieczorkowski family.
TRACKLIST
LISTEN