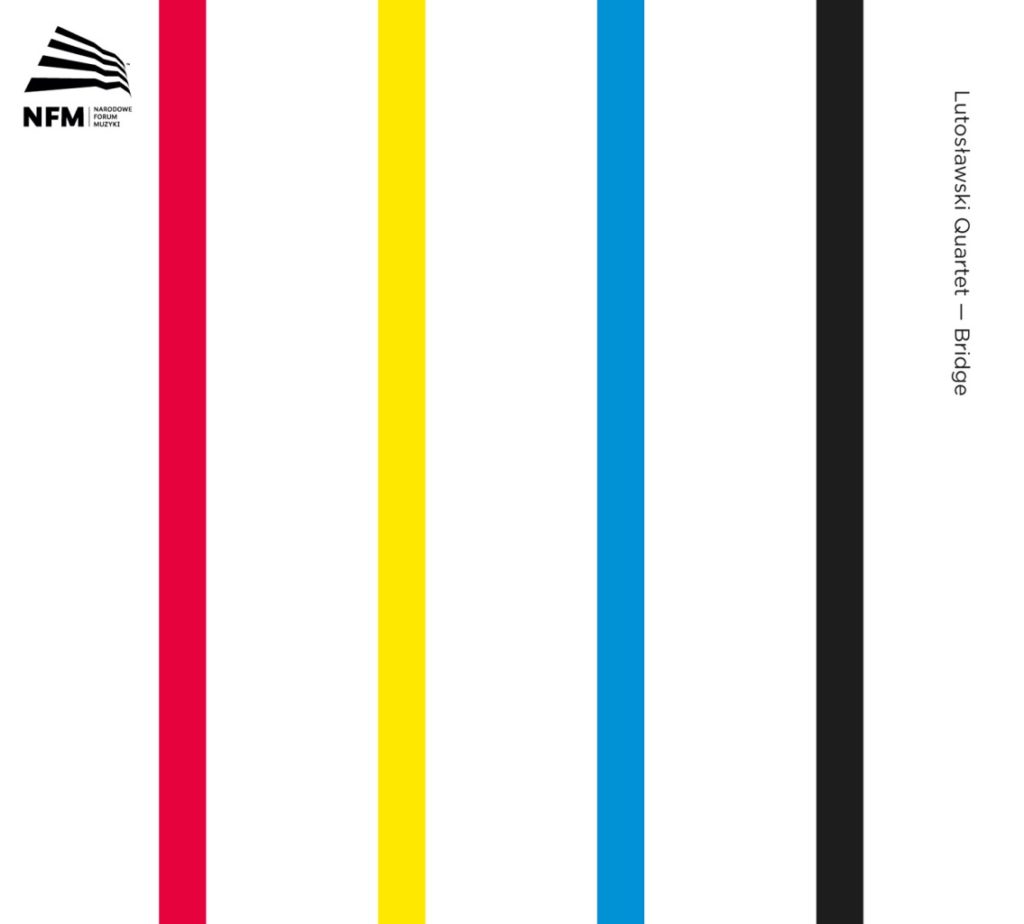 ARTISTS:

Lutosławski Quartet
Jakub Jakowicz – 1st violin
Marcin Markowicz – 2nd violin
Artur Rozmysłowicz – viola
Maciej Młodawski – cello
RELEASE DATE: 01/2013
CATALOGUE NO. ACD 172
GENRE: chamber music
DESCRIPTION
The ensemble was founded in 2007. It has appeared at many festivals, including: Wratislavia Cantans, Ensemble, Musica Polonica Nova, Jazztopad, Chain, the Lutosławski Forum at the Warsaw Philharmonic, the Klara Festival in Brussels, and the Ankara Music Festival in Turkey. The quartet has given concerts with Bruno Canino, Paul Gulda, the Silesian Quartet, the Royal String Quartet, Tomasz Strahl, Ryszard Groblewski, an English oboist Nicholas Daniel, the world-renowned pianist and Chopin Competition prize-winner – Eugen Indijc, an extraordinary clarinetist Michel Lethiec, as well as outstanding jazz players such as Kenny Wheeler, John Taylor and Uri Caine.
The Lutosławski Quartet performs contemporary music as well as recently commissioned pieces, and focuses on popularizing Polish music, including works by Lutosławski, Bacewicz, Szymanowski, and also compositions by one of the group members – Marcin Markowicz. An ensemble made up of versatile and open-minded artists, they blend the contemporary repertoire with classical, Romantic and jazz music. Their future plans include further recording projects that promote Polish music. The quartet works as one of the resident ensembles at the National Forum of Music.
TRACKLIST
LISTEN