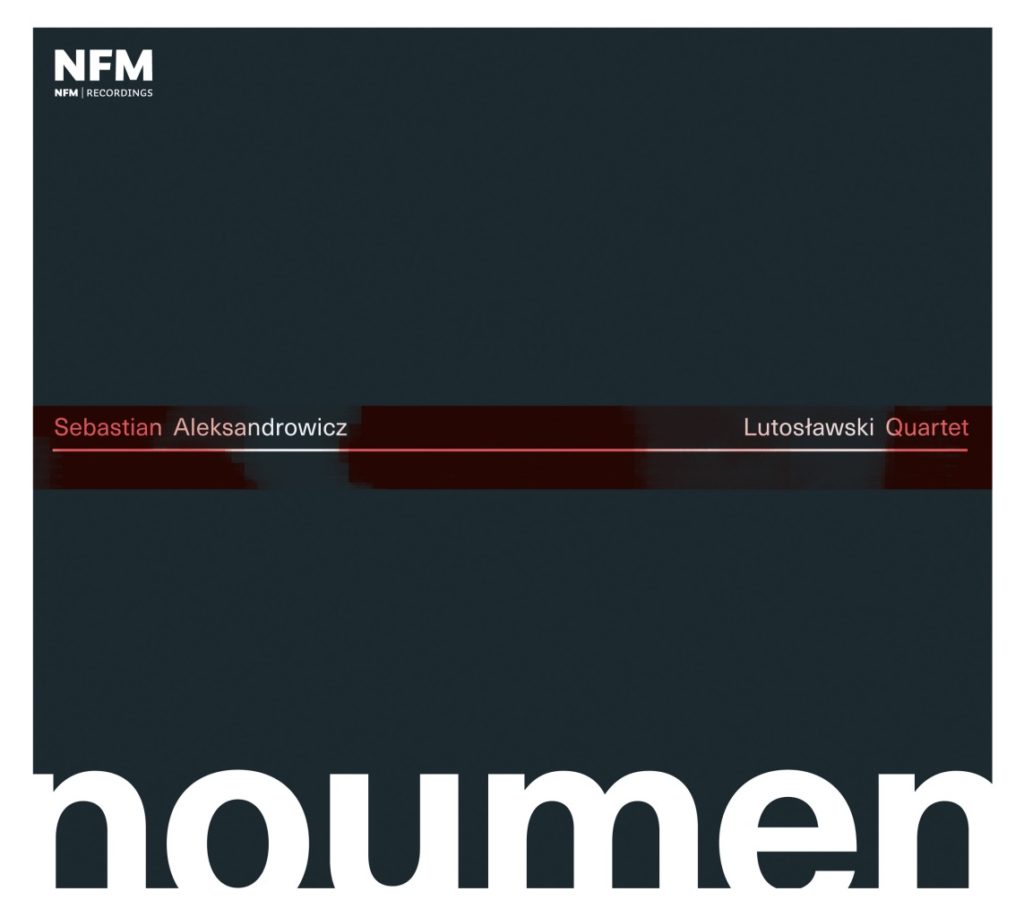 ARTISTS:
Sebastian Aleksandrowicz – oboce, cor anglais
Tomasz Januchta – double bass
Lutosławski Quartet:
Bartosz Woroch – 1st violin
Marcin Markowicz – 2nd violin
Artur Rozmysłowicz – viola
Maciej Młodawski – cello

RELEASE DATE: 08/2020
CATALOGUE NO. ACD 254
GENRE: chamber music
DESCRIPTION
The most important new pieces for old instruments are created in cooperation with composers, therefore all four works on this album had their beginning in Aleksandrowicz meeting their authors.
The album opens with a composition by Zbigniew Bargielski from 1988, On the Other Side of Silence. This piece was originally composed for clarinet and string quartet (Through the Looking Glass) – the oboe version was written by the composer in 2014, commissioned by the 11th edition of the Ensemble Festival in Książ, the Miniatures by Marcin Markowicz also premiered at the Książ Festival, but in 2009. Jan Duszyński and Aleksander Kościów composed their works in 2017. (…)
The works on the album ask questions rather than give answers, and they do it in a very subtle way. Still, from the first to the last sounds you have the impression of being in touch with a mystery – non-verbal despite words appearing, expressed metaphorically with sounds. This is an invitation to constantly move to the other side of the mirror, into the world of your own imagination.
Ewa Szczecińska
(Polish Radio)
TRACKLIST
LISTEN