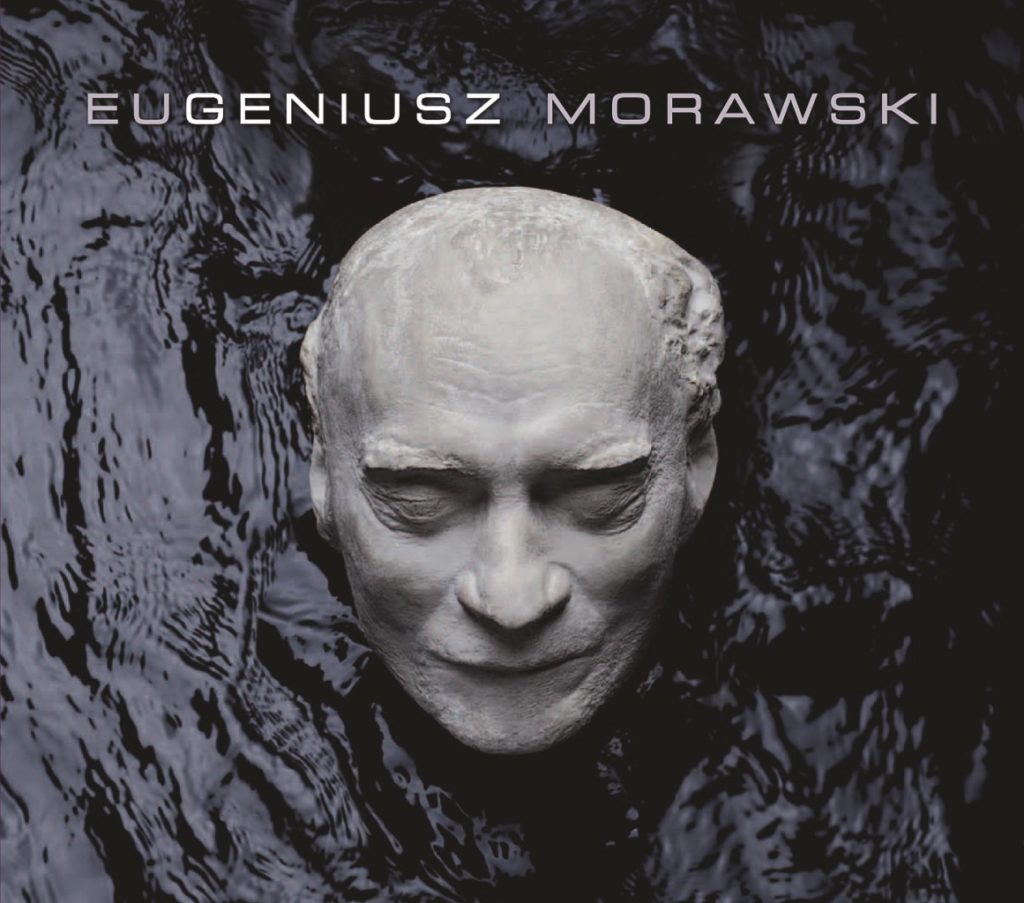 Eugeniusz Morawski - Symphonic Poems
DESCRIPTION
"And my soul from out that shadow that lies floating on the floor, shall be lifted – nevermore"? 
(Edgar Allan Poe – "The Raven" )
Charles Baudelaire once wrote: "Many a jewel sleeps buried in shadow and oblivion, far from the miner's pickaxe and drill; many a flower reluctantly pours forth its sweet perfume like a secret in the depths of solitude". Those words of the French poet seem to fit perfectly Eugeniusz Morawski. This album would have never happened without a truly infectious and, at the same time, inspiring enthusiasm of Monika Wolińska. It opens the first – and hopefully the possibly shortest – act of bringing the preserved compositional oeuvre of Morawski to light from a deep mist of the 20th-century history. Will consecutive acts follow? The present album gathers all currently extant symphonic poems of Eugeniusz Morawski.
Marcin Gmys, transl. Izabela Bogdan
TRACKLIST
LISTEN