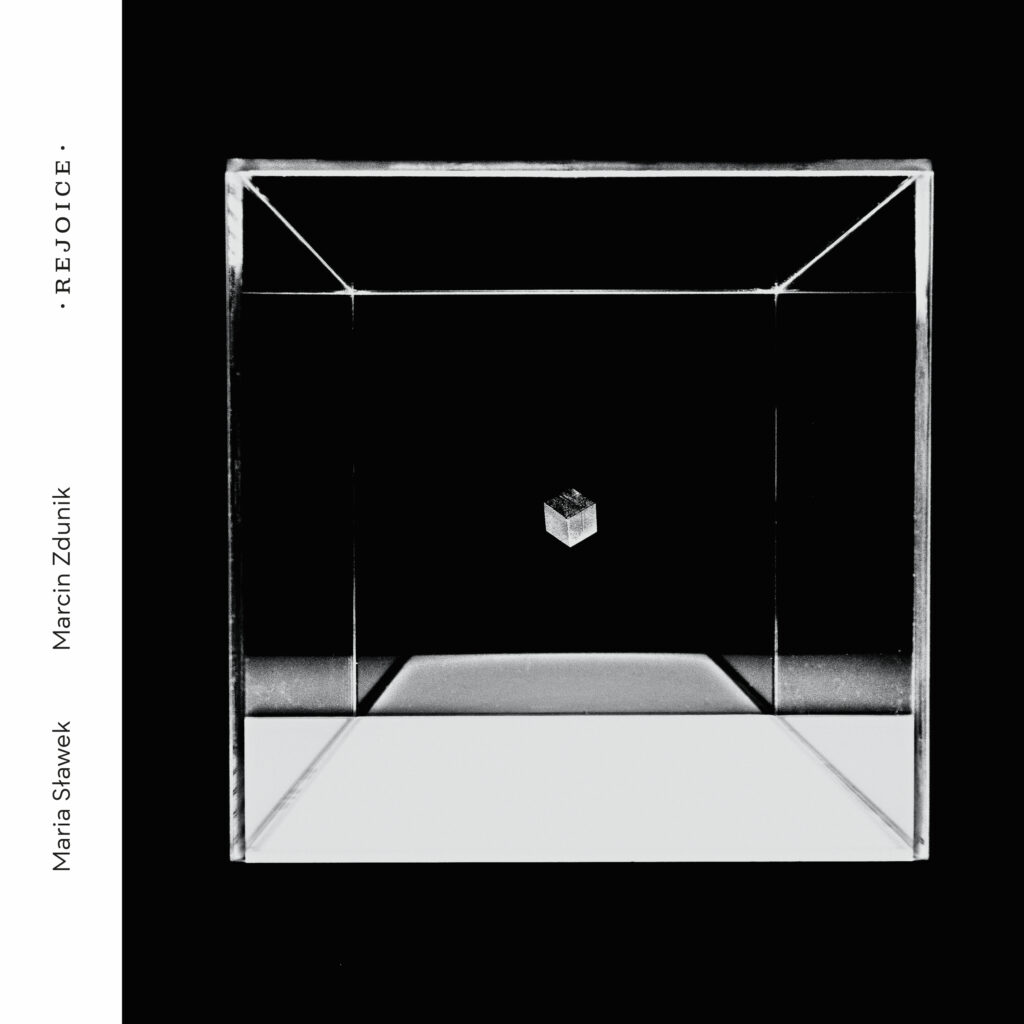 ARTISTS:
Maria Sławek – violin
Marcin Zdunik – cello
RELEASE DATE: 01/2020
CATALOGUE NO. ACD 264
GENRE: chamber music
DESCRIPTION
Two people – that's all it takes to carry on an interesting and inspiring conversation. Two instruments constitute also the smallest possible ensemble – the dialogue between them is inherently intimate and unique. This perception becomes even clearer, when a piece is being played by two string instruments, which – although differing in timbre – are inextricably intertwined.
We had thought about recording a duet record for a long time, as we have been playing together for several years now, in various chamber formations – from a duet to a string sextet. (…)
The pieces on this record have a special link: each of the composers whose works we have recorded, refer in a certain way to Johann Sebastian Bach. In the case of Eugène Ysayë, it is a direct, thematic reference to Partita
No. 3 in E major and to polyphonic voices in the following movements: "Malinconia" and "Dance des ombres". Krzysztof Penderecki's Ciaccona corresponds with Bach not only through its form, but also through the reference to religious content expressed in the title. Sofia Gubaidulina is connected to the master from Leipzig through an openly expressed complete devotion to God ("in a sense, all my compositions can be summarised as sacred music", says the composer in an interview given to Vera Lukomska), mystical content hidden in sounds, and fascination with perfect, mathematical order and proportions.
Maria Sławek
(transl. Maria Borzobohata-Sawicka)
TRACKLIST
LISTEN