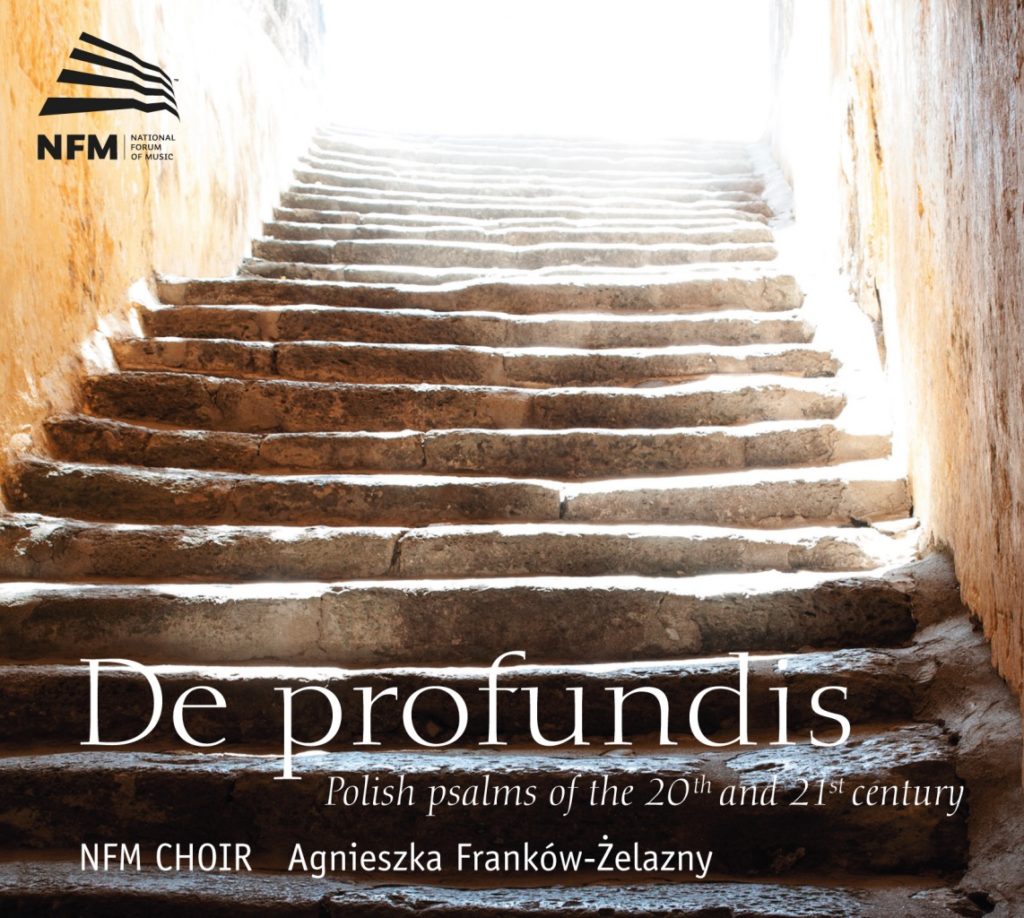 De profundis. Polish psalms of the 20th and 21st century
DESCRIPTION
de profundis clamavi
From the depths of human history, all the same for millennia. The human being. A speck of dust under a milliard of stars. Alone against forces of nature and brutality of the world, beautiful, unique. 
Torn between yesterday and continuous tomorrow, between passion and craving for righteousness and order, gentleness and fury, the human keeps searching, keeps loosing, and rarely does he find… As it was centuries ago, so it is today de profundis clamavi.
Prof. Marta Kierska-Witczak
Translated by Anna Marks
TRACKLIST
LISTEN