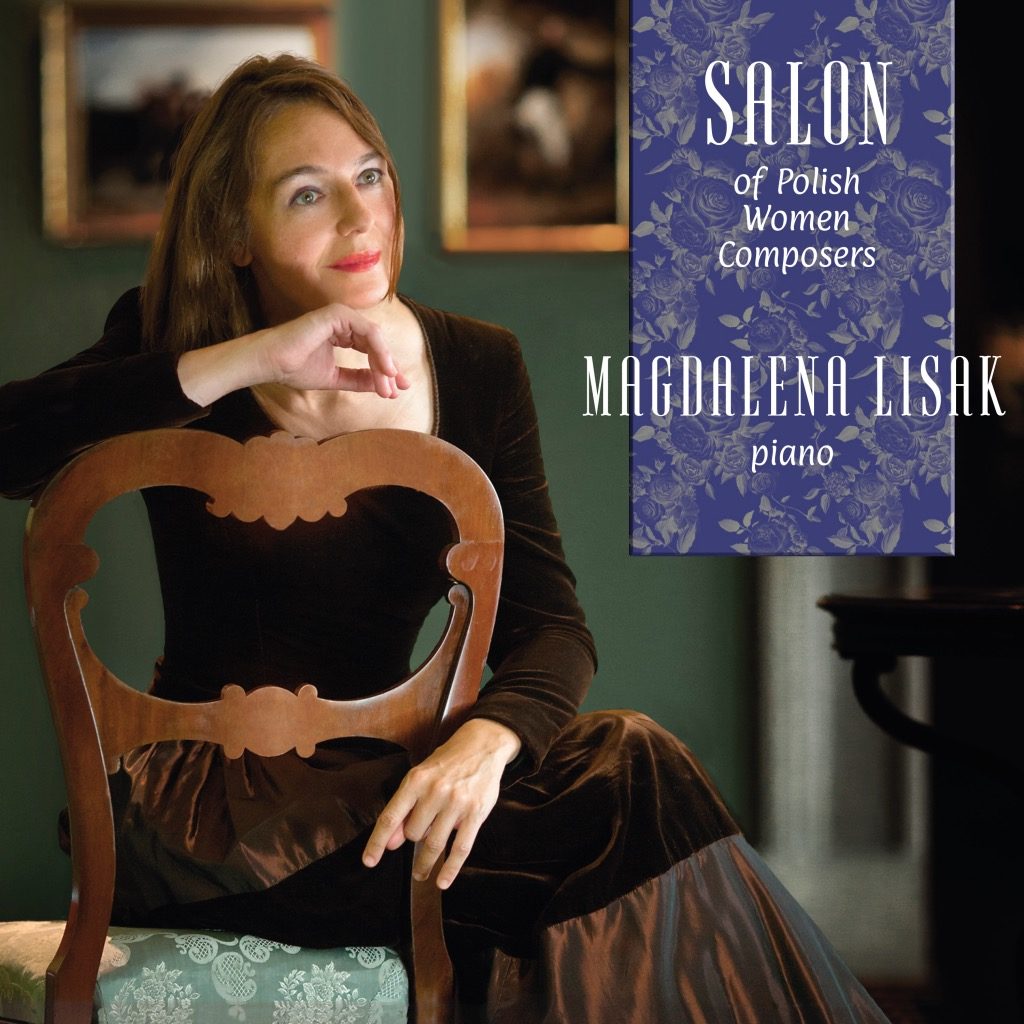 The Salon of Polish Women Composers
RELEASE YEAR: 03/2019
CATALOGUE NO. ACD 246
GENRE: solo music
DESCRIPTION
The emergence of salons is considered by sociologists as a key aspect of the revolution from which modern culture was to arise. Proust describes, for instance, the salon of Mme Verdurin. Salons were something more than merely a meeting place for the 'society'.
Today we would call them institutions operating in the art market. It was in salons that new works were commented upon, artists – judged, and leading trends in music were established. Salons run by women played a special role in the 19th century. One of these was the Petersburg salon maintained in 1827–31 by the famous Polish artist Maria Szymanowska, official court pianist to the Tsarinas Maria Feodorovna and Yelisaveta Alexeievna of Russia. […] Three years after Maria Szymanowska's death (or a bit earlier) another woman artist was born in Mława (Mazovia region). It was Tekla Bądarzewska, author of more than a dozen piano miniatures, who gained fame with her Maiden's Prayer, published in Warsaw in 1856 with the subheading "a melody for piano". […] In the year of the composition of The Maiden's Prayer, a would-be mistress of the piano was born in Warsaw – Natalia Janotha, who followed in Szymanowska's footsteps, giving concerts worldwide and collecting the titles of court pianist. […] Neither the name of Leokadia Myszyńska-Wojciechowska nor that of Helena Krzyżanowska, nearly ten years her junior, can be found in course books of Polish music history – though they well deserve a place in such publications…
The CD has been recorded on Pleyel piano, built in 1842 in Paris, renovated in 2010. 
TRACKLIST
LISTEN