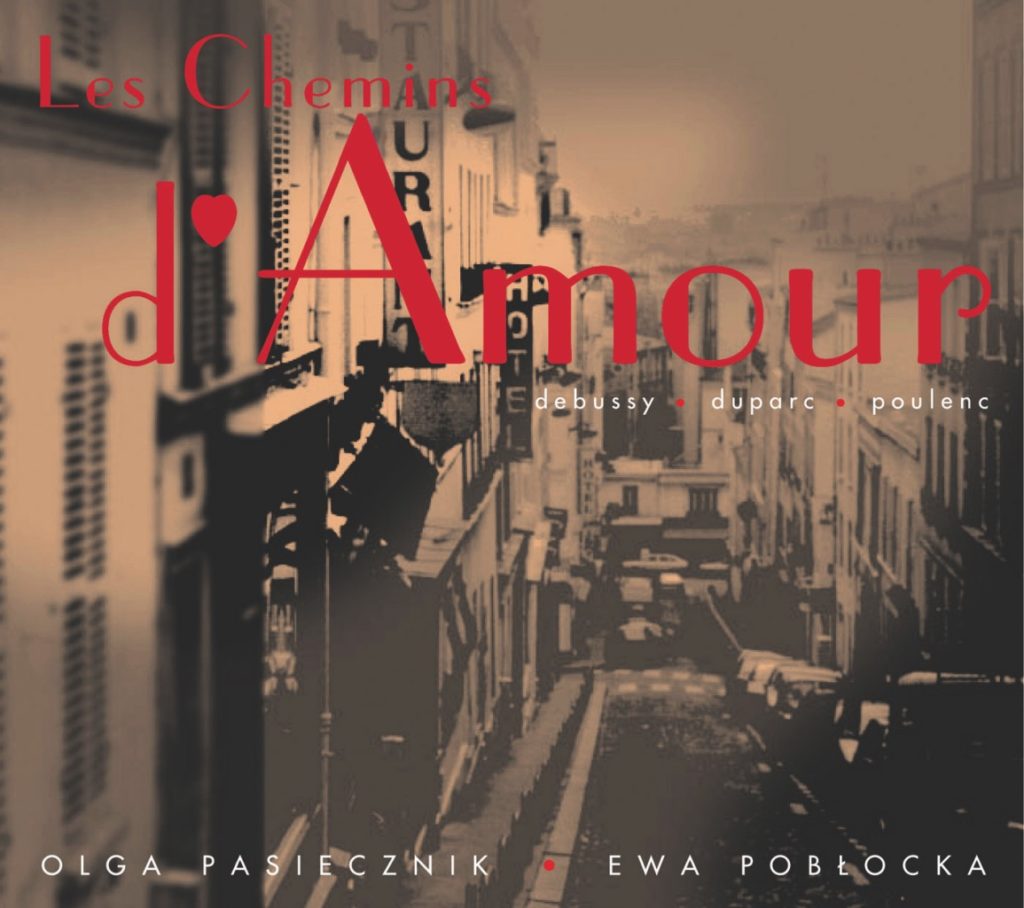 ARTISTS:
RELEASE DATE: 2003
CATALOGUE NO. ACD 078
GENRE: vocal recital
DESCRIPTION
Maestri of French song – is a suitable title for the brief anthology of works featured in this recording, performed by two outstanding artists whose interpretations ideally convey the essence of individual song styles that emerged within the framework of a collective French style. From the large number of composers of song, three have been chosen – the greatest and two perhaps minor, albeit greatly talented composers. They represent three successive generations, lyrical song (melodie, chanson) being an important part of each composer's contribution.
Reviews:
MusicWeb
TRACKLIST
LISTEN