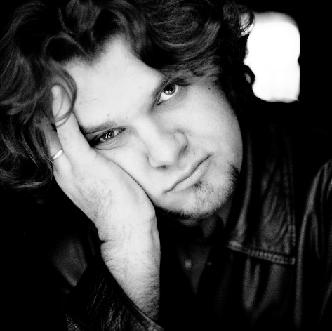 In 2003, right after graduating from The Academy of Music in Wrocław under the guidance of Professor Piotr Zaleski, Łukasz was selected by Maestero Manuel Barrueco to enter his prestigious studio at the Peabody Institute of Music of The Johns Hopkins University in Baltimore, Maryland.
This privelage is afforded to only the most talented young players. After 3 years of individual lessons, Maestro Barrueco speaks very highly of Łukasz and in fact, invited him to his documentary entitled "Manuel Barrueco: the Gift and the Life".
Łukasz currently gives recitals in dozens of countries, conducts master classes and records. He has also been awarded numerous awards in competitions.
In addition to his solo career, he performs extensively with the outstanding violinist Katarzyna Bryła and plays concertos with major orchestras.
In 2005, he played on the special concert "The Last Night of the Proms in Cracow", which is the Polish equivalent of the famous concert, that takes part anually in London at the Royal Albert Hall. He played Concerto de Aranjuez with the National Polish Radio Symphony Orchestra conducted by the British conductor – Mark Fitz-Gerald.
"Concerto de Aranjuez" is also his last CD recorded in 2003. Two other previous recordings include: "Guitar Recital" (1998) and "Łukasz Kuropaczewski plays Spanish Music" (2000). All of his CDs have received critical acclaim.
For those who are further interested in more information about Łukasz Kuropaczewski, please visit: www.kuropaczewski.com.

Szymon Mucha